Summary
: As Transpring's star product, A3 glass atomizer has been highly praised and favored by our clients and end users since its birth. In 2016, over 8 million A3 were sold all over the world, making it the top-selling goods of Transping. Now you may ask, how did you do this? What makes your A3 so popular? Let me show you as below.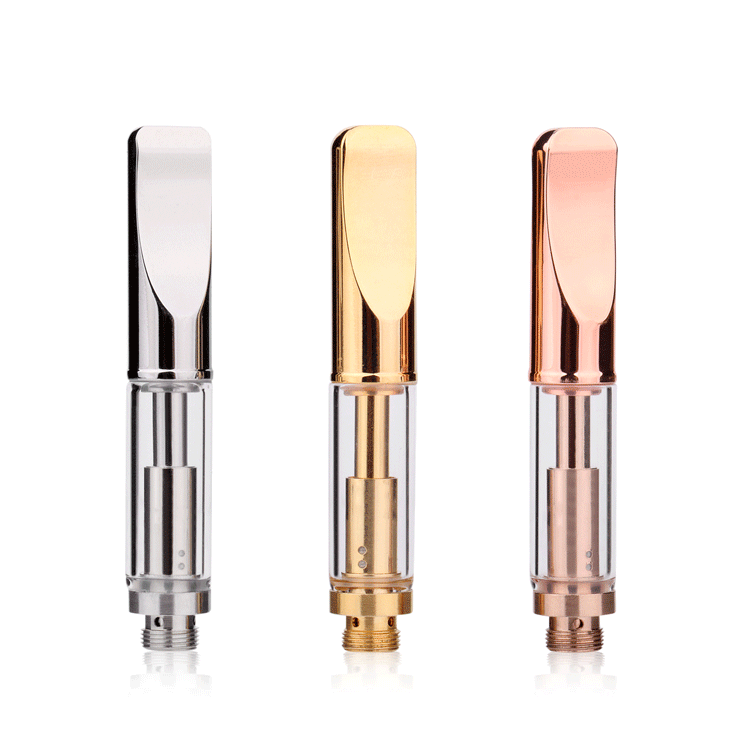 Quality That Matters---Transpring A3 Glass Vape Cartridge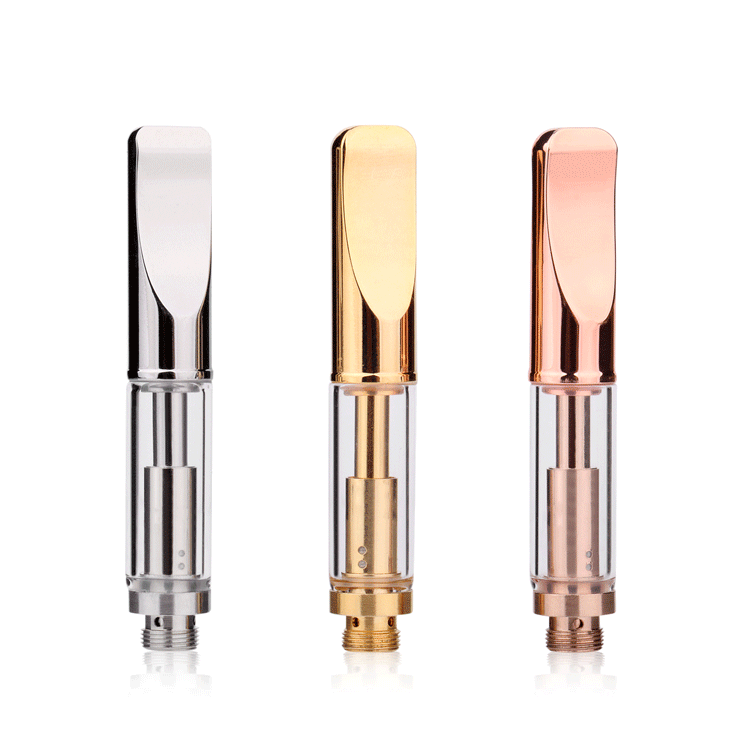 First of all, our raw materials for A3 all come from suppliers with excellent product quality and good reputation. What's more, we have Incoming Quality Control Department with 15 workers, responsible for the full checking of the raw materials. We use the best fiber rope to ensure that no impurity caused by the coil when you enjoy vaping. The glass tube is also checked very strictly, we even have a precise standard for the thickness of the glass.

Secondly, as our self-developed product, A3 is manufactured after more than 10 sophisticated procedures on the production line. Each procedure is conducted orderly and precisely. For example, making coil accounts for nearly 60% of the whole procedure. We first twist heating wires onto the fiber rope, cut the fiber rope at an accurate length between 11-13mm. Then we put two heating wires together, with one fiber rope between them, passing through the ceramic base. After that, the slotting base is installed, with a non-conducting rubber cap attached to the longer heating wire. A small contact cap unit put into the rubber cap, a dual-coil is eventually completed. In the following procedures, we constantly check the current and resistance of the coil, making sure that it works normally and stable in the end.
The last but not least thing about A3 is that we have strict QC standards and hygienic standards. As you can see as above, the coil is checked constantly during the production. Before the final packaging, we have one more series of checking for the finished products, including current checking, resistant checking, appearance inspection and the cleanness of the glass tube inside and outside. The standard of a qualified A3 is its stable performance. Thanks to our skilled workers, our products are made and checked carefully with the final defect rate less than 2%, data from our clients.
Now I believe you understand what makes our A3 so popular. That's quality! Transpring always considers quality as the soul of each unit of our products as well as our entire enterprise. In the future, Transpring will continue making every effort to serve you better.