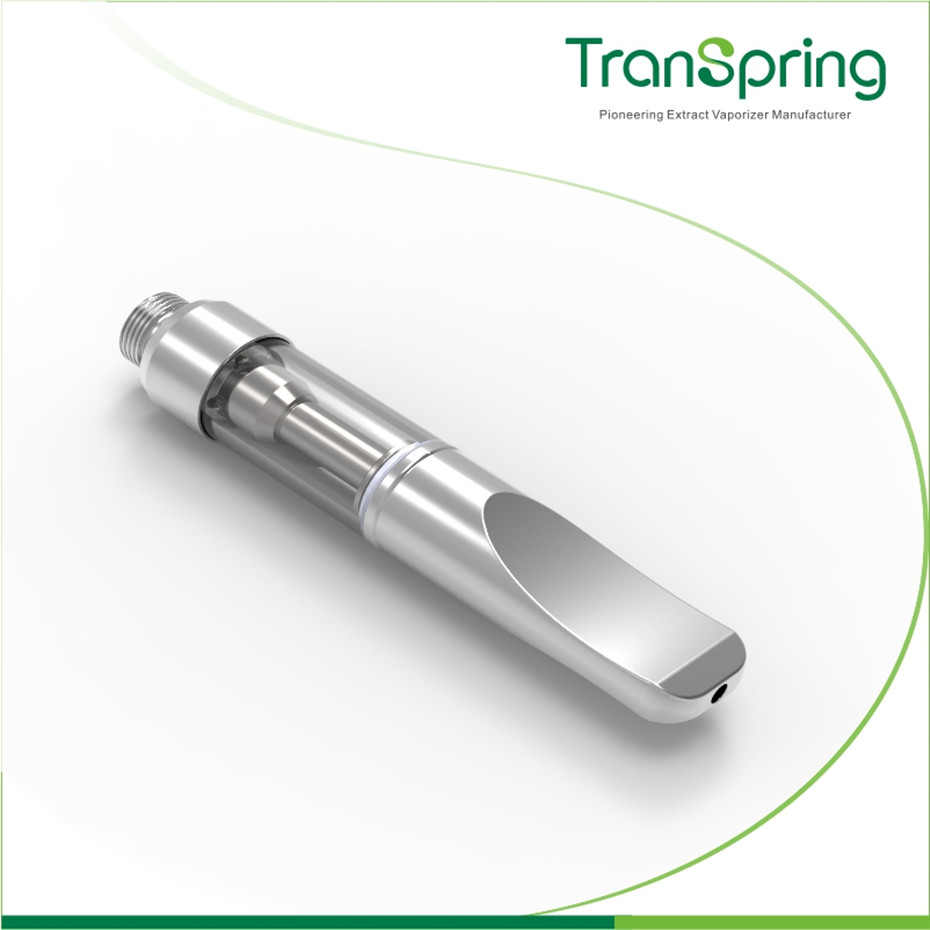 Through constant trails and efforts, Transpring A3-C vape cartridge with third-generation vaping technology is finally published! Over the past days, we have been preparing for the launch. Now Let's see what Transpring A3-C vape cartridge has for you.

Specification
| | |
| --- | --- |
| Mode | A3-C |
| Volume | 0.5ml |
| Length | 57.2mm |
| Diameter | 10.5mm |
| Weight | 16.8g |
| Resistance | 1.4/1.6Ω |
| Hole size | 1.2mm/1.6mm |
| Material | Glass & Chrome-plating brass |
| Thread | 510 |
| OEM | Welcome |
Advantage
1. Full ceramic heating core, pure flavor, large vapor
Equipped with Transpring revolutionary third-generation vaping technology, A3-C is a full ceramic vape cartridge. For this one, our R&D team made it possible to lower the resistance to let larger vapor for extract vaporizers happen.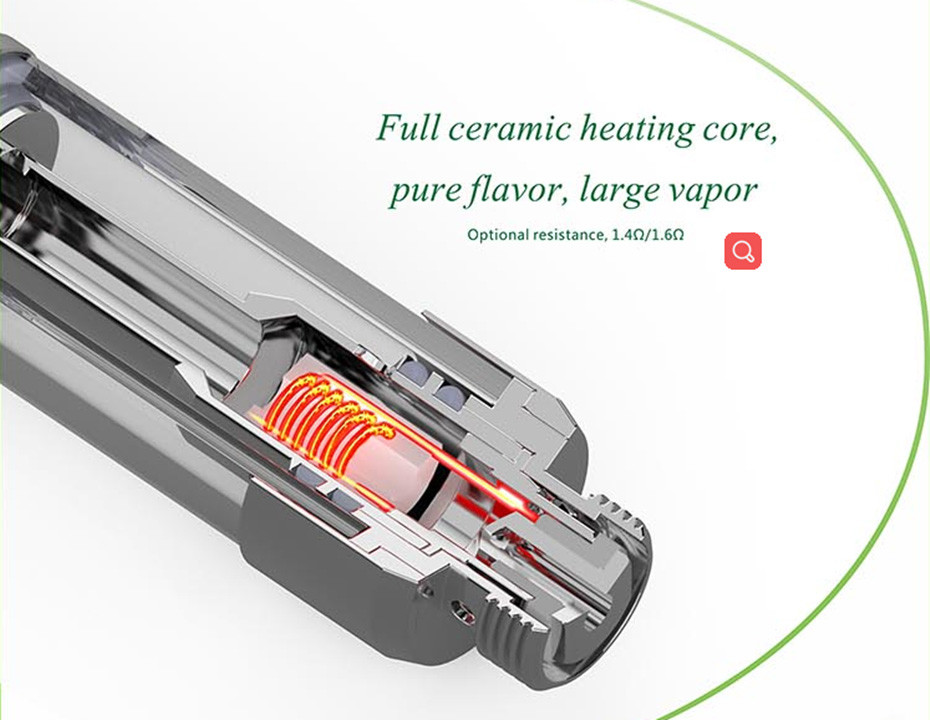 2. Special 5-hole oil intaking design, efficient burning and full vaping
The 5-star oil intaking hole sizes not only make full use of your precious essential oil, but also ensure a more efficient burning and full vaping.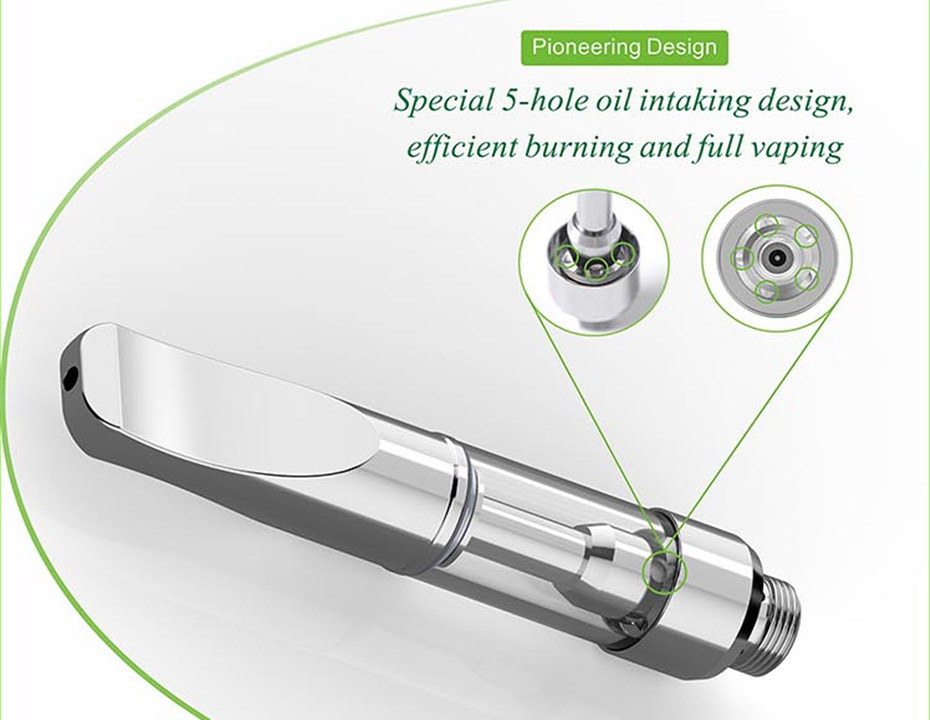 3. Multiple oil intake hole sizes for your choice, choose the one that fits your oil best!
For the A3-C vape cartridge, we produced only larger hole sizes, which is at least 1.2mm, which is the demand from most of our clients. But if you want smaller hole sizes, that is completely ok.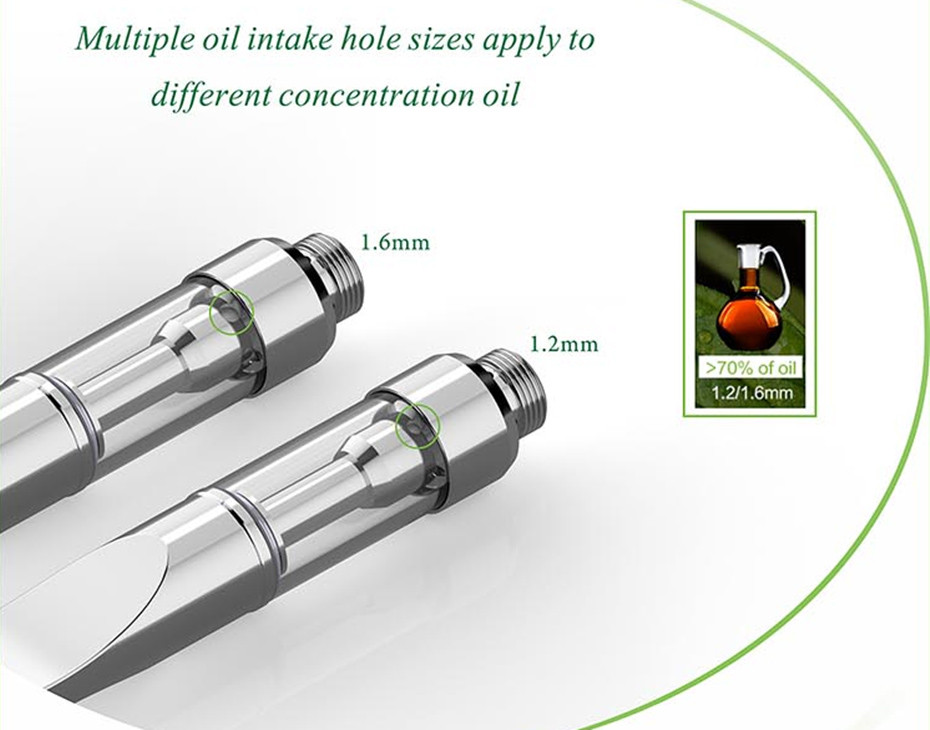 4. No-glue-assembling design, medical grade glass, safe and healthy
It's very considerate of Transpring to design this no-glue-assembling method for consumers out there. Combined with medical grade glass, A3-C ceramic cartridge is absolutely your better choice.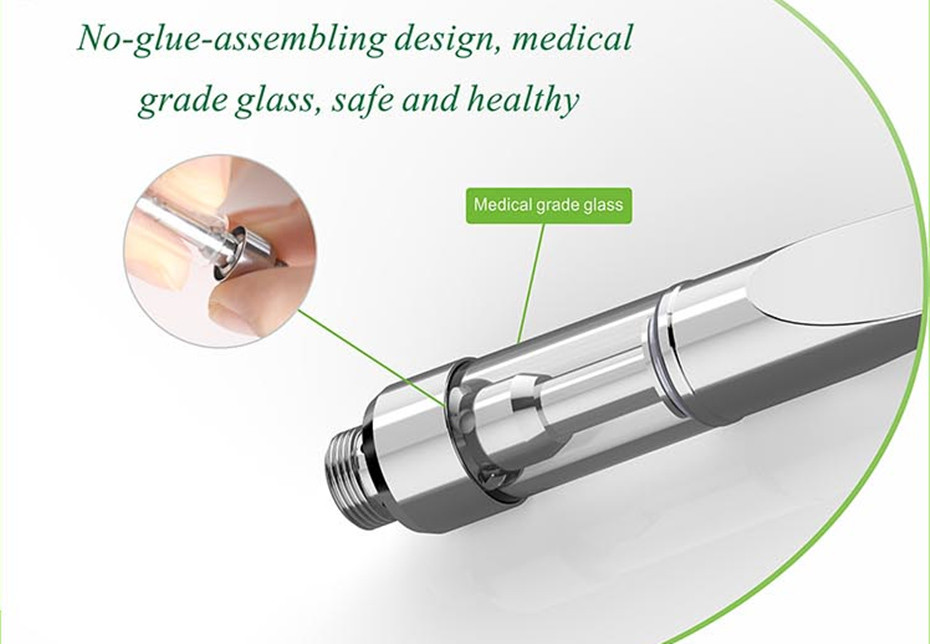 5. Upgraded connecting rod design, not only the sealing capability enhanced, but also oil filling simplified.
This is an upgraded part based on the classical A3 vape cartridge. Due to the thickness of the herbal extracts, the waste of oil has always been a problem. But with Transpring A3-C vape cartridge, you will not have this trouble again.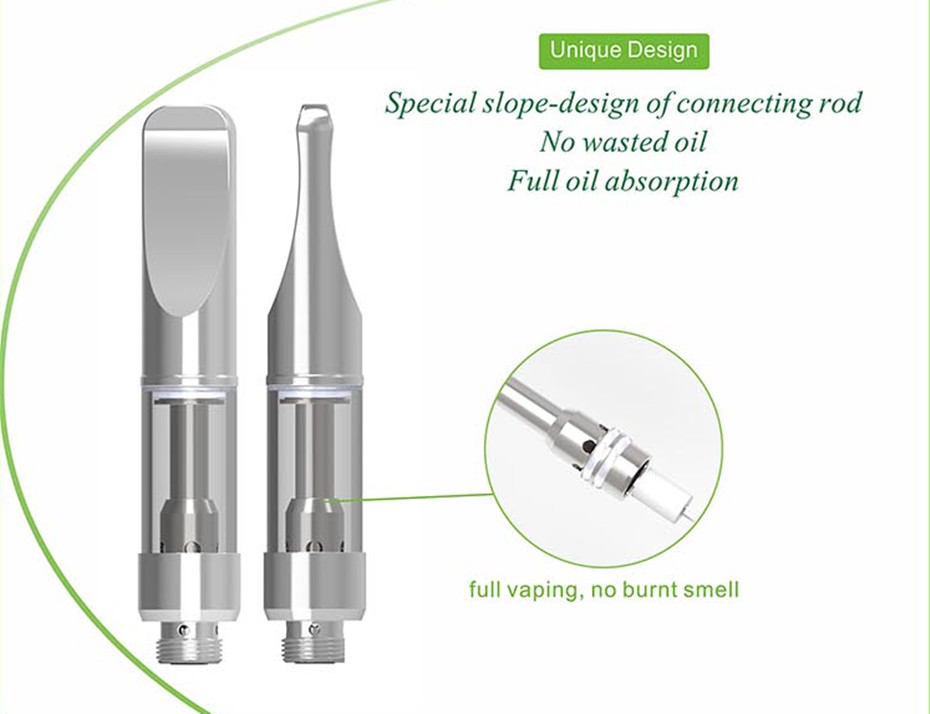 5. 510 thread, apply to all Transpring batteries and other 510 thread batteries in the market.

Transpring A3-C vape cartridge works perfectly with Transpring preheating battery L0, L0-A, MIX2, L10, and 510 battery L11.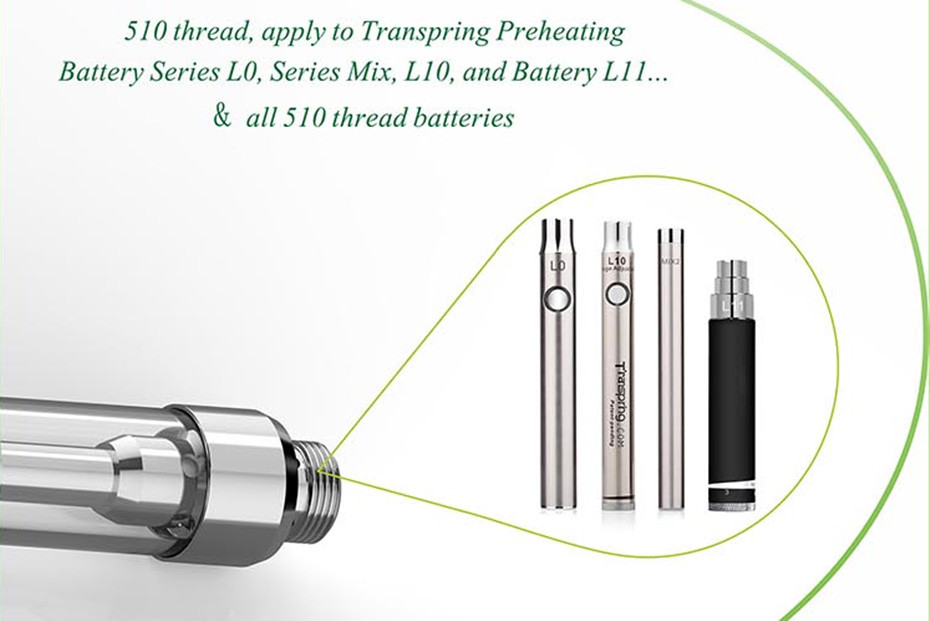 6. Last but not least, we have various mouthpieces for your choice now.

Besides the classic metal mouthpiece on the A3 vape cartridge, we now have natural wooden mouthpiece and healthy ceramic mouthpiece for you.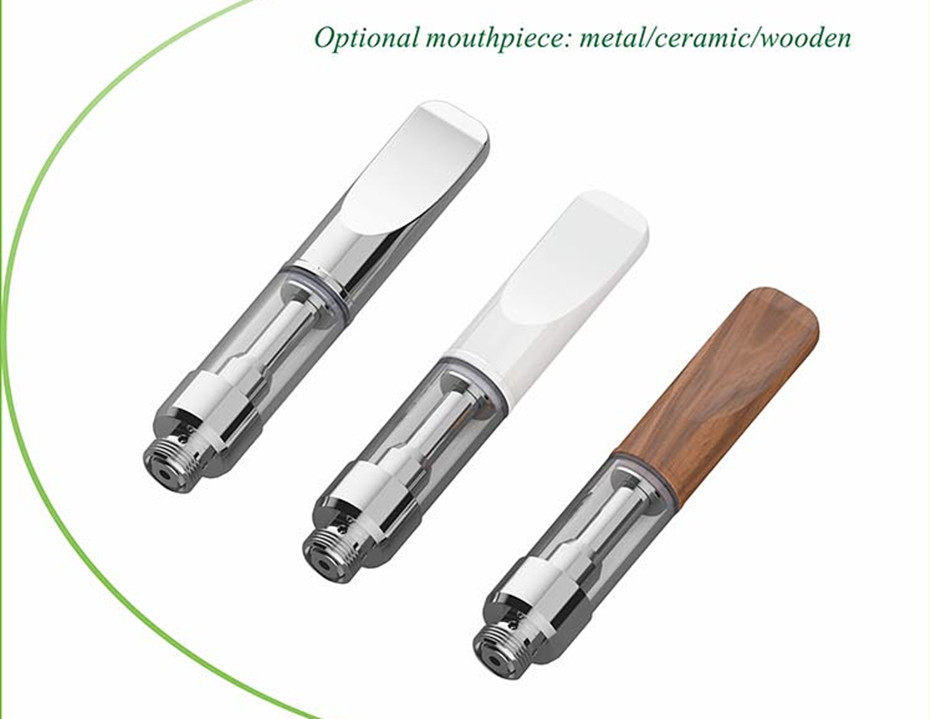 If you are interested, please email market@transpring.com or call our sales hotline +0086-755-27593752 for business and inquiry.