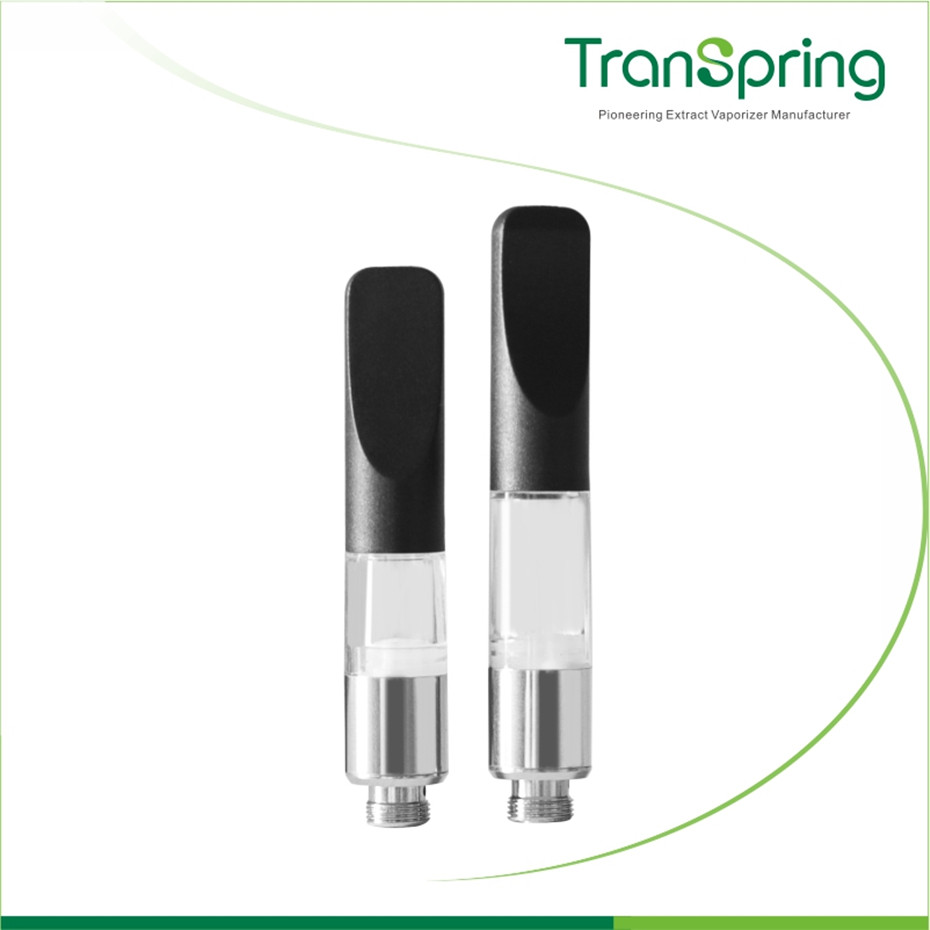 Transpring P6 vape cartridge is a PC material transparent preheat battery. It is featured as below.
Externally, it has three different volumes of choice, which is 0.25ml, 0.5ml, and 1.0ml separately. You can choose the volume as you like.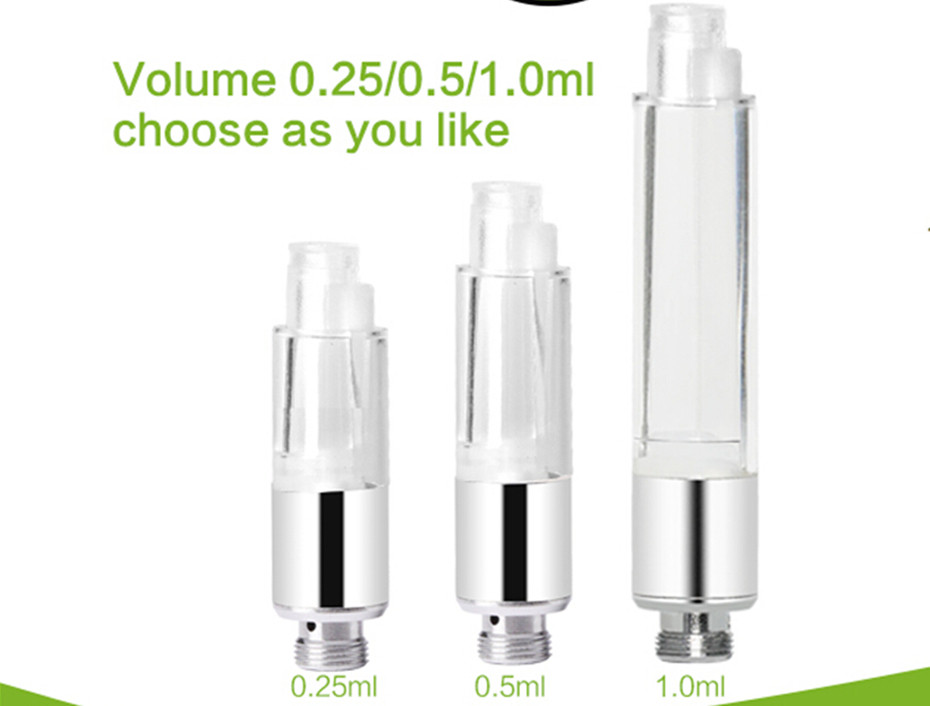 The most significant part of Transpring P6 vape cartridge is the ceramic heating element, which produces healthy and pure taste. The special silicon gasket is the guarantee of no leaking. And the transparent PC tube is clearer than the former P1 vape cartridge.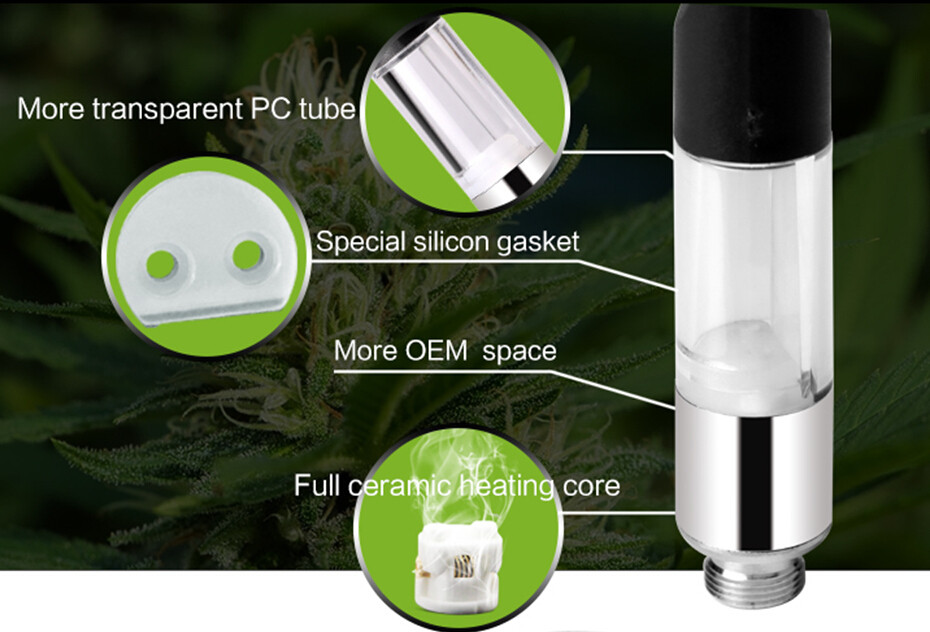 What's more, the most important thing about extract vape cartridge is the oil intaking holes. Transpring P6 vape cartridge offers 0.5/0.7/0.9mm oil intaking holes, which apply to different concentration oils.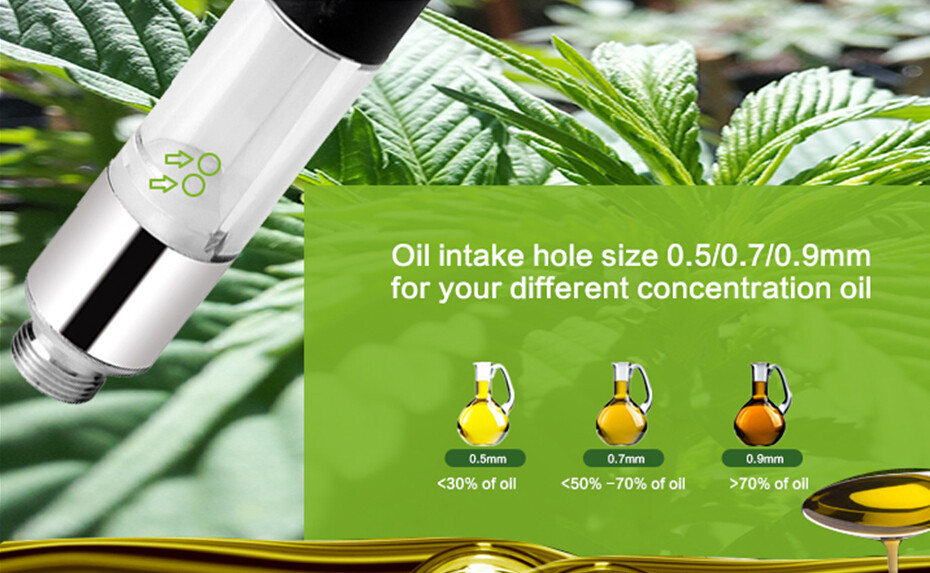 Sames as Transpring other vape cartridges, it is 510 thread, which adapts to all 510 thread batteries, especially Transpring original batteries L0, L0-A, L10, L11 and MIX2.
In addition, it has metal mouthpieces for your choice, which is named M5.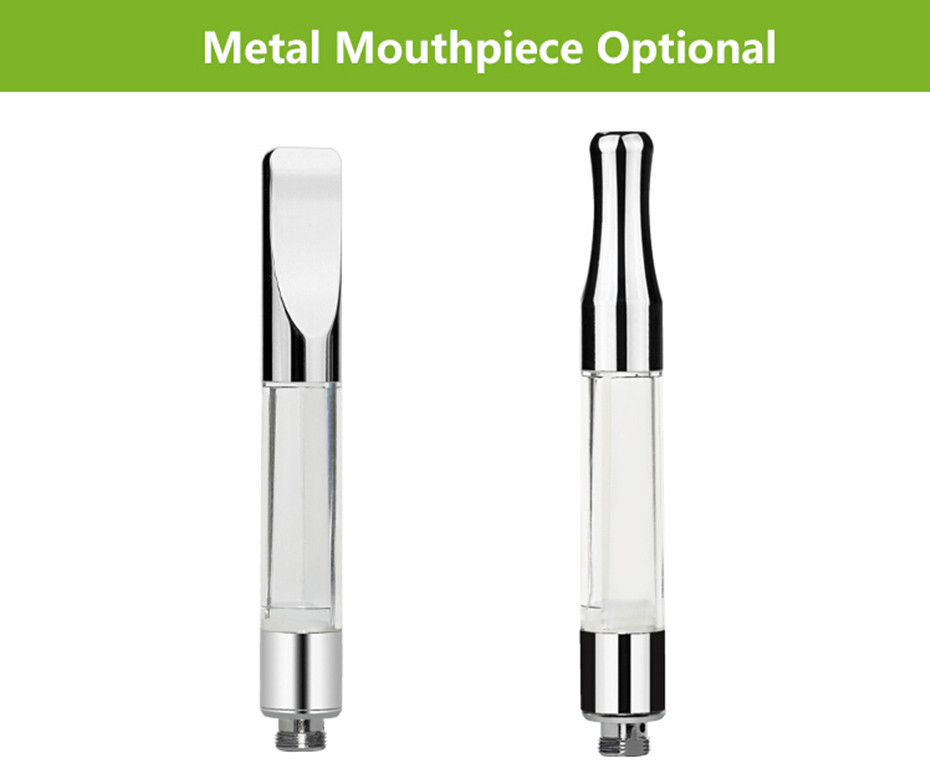 Last but not least is the user guide for you.
1. Take off the mouthpiece and the silicon plugger
2. Inject oil along the inside wall of tube carefully by hand or filling machine at a proper speed
3. Reload the silicon plugger and mouthpiece in turn immediately after filling
4. Keep the cartridge upside down for at least 12 hours or more, which significantly reduces the leaking rate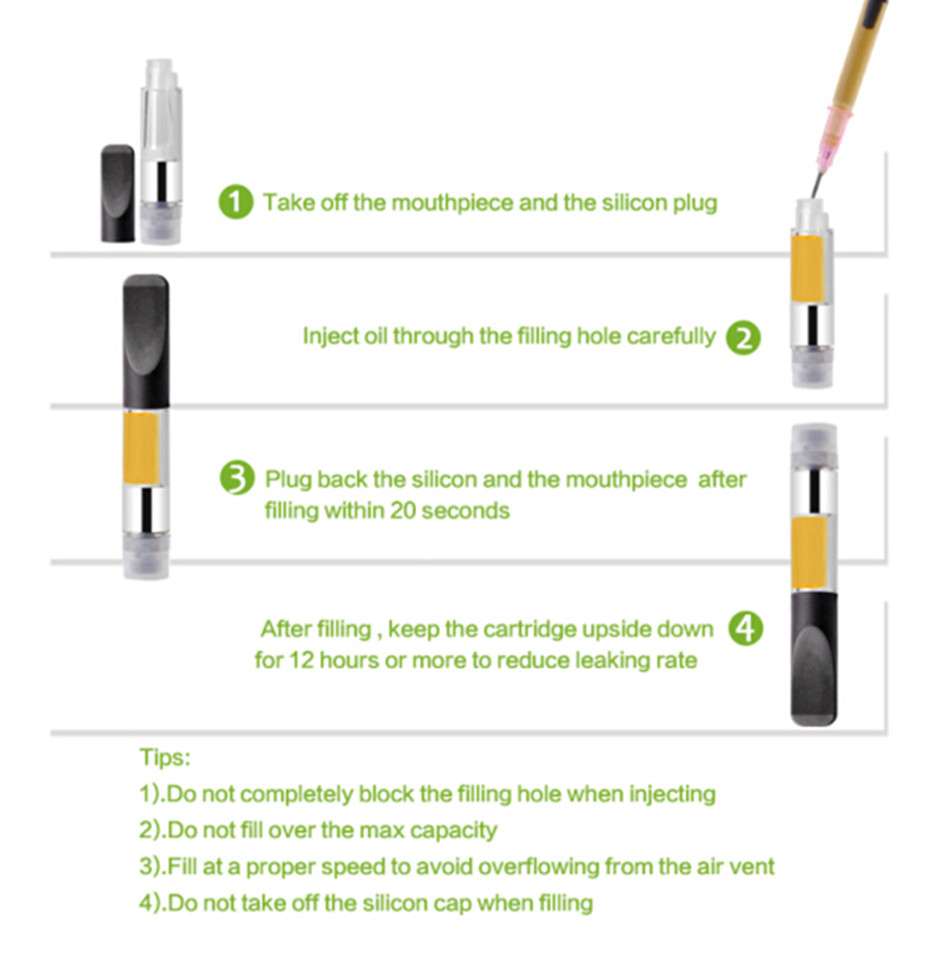 For inquiry and business, please call our sales hotline +86-755-23593752 or email market@transpring.com. We also welcome you to visit our factory in Shenzhen!